Payroll City is privately owned and operated
About Payroll City
Payroll City is a privately held business. We are committed to you and YOUR business…not shareholders…not corporate dictates. Every business decision we make is focused on providing excellent customer service partnered with robust technology to deliver the most cost-effective, efficient payroll processing services to companies of all sizes and industries. Your business…is OUR business.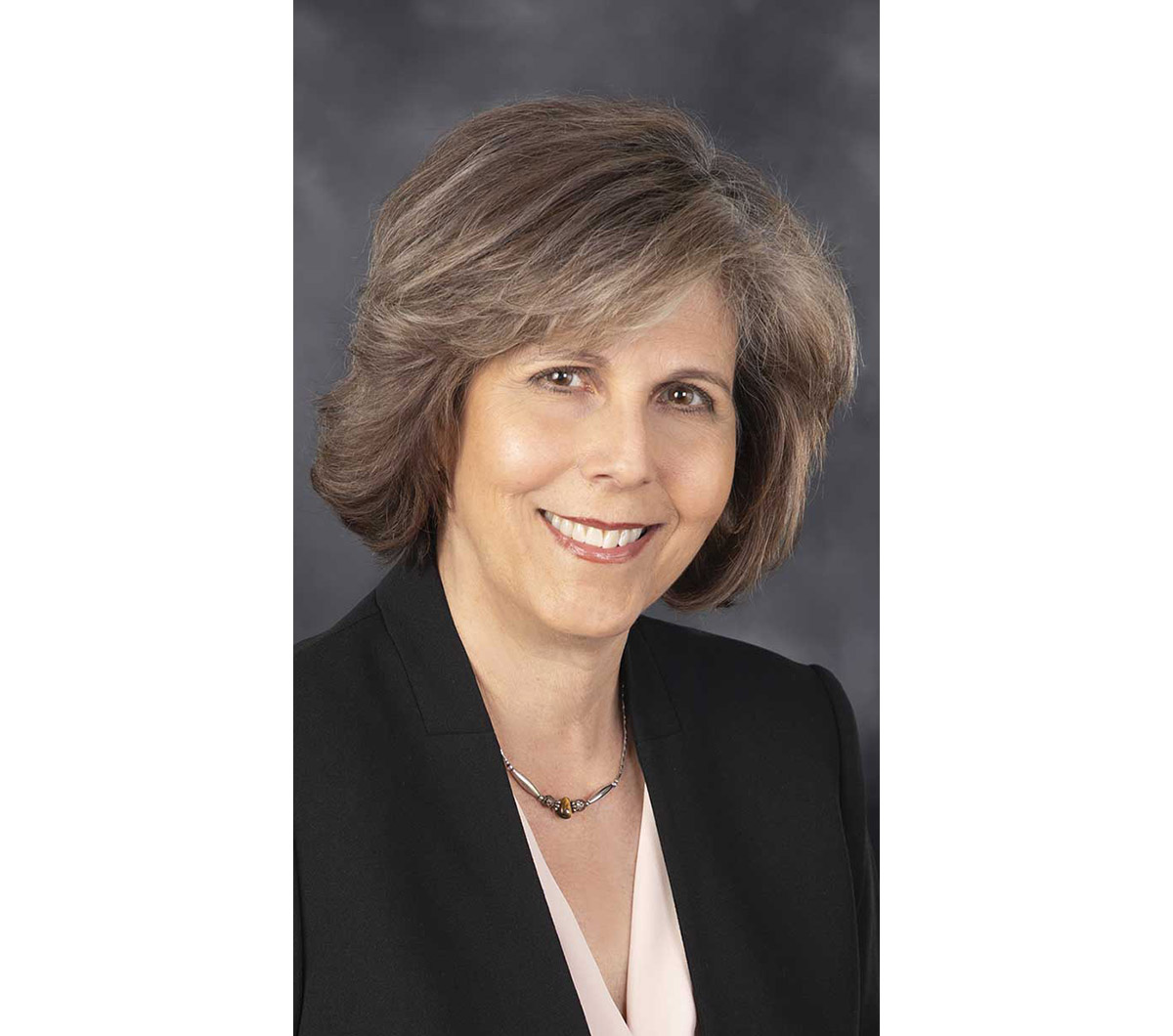 Meet Founder Kathleen Fox
During her career as an accountant for small and mid-size companies, Payroll City's founder, Kathleen Fox, grew increasingly frustrated working with large, corporate payroll companies with their poor service, hard-to-use, antiquated technology, lack of data access, and inadequate reports. She identified a gap in the marketplace for a payroll company that could provide a simpler, more turnkey payroll service designed to meet and exceed the needs of accounting professionals at companies of all sizes. Leveraging her many years' experience and the technological expertise of her son Adam, Kathleen created a payroll-specific, cloud-based software solution that would outperform all competitors in the industry.
Competitive Pricing: Robust technology and great service at an affordable price!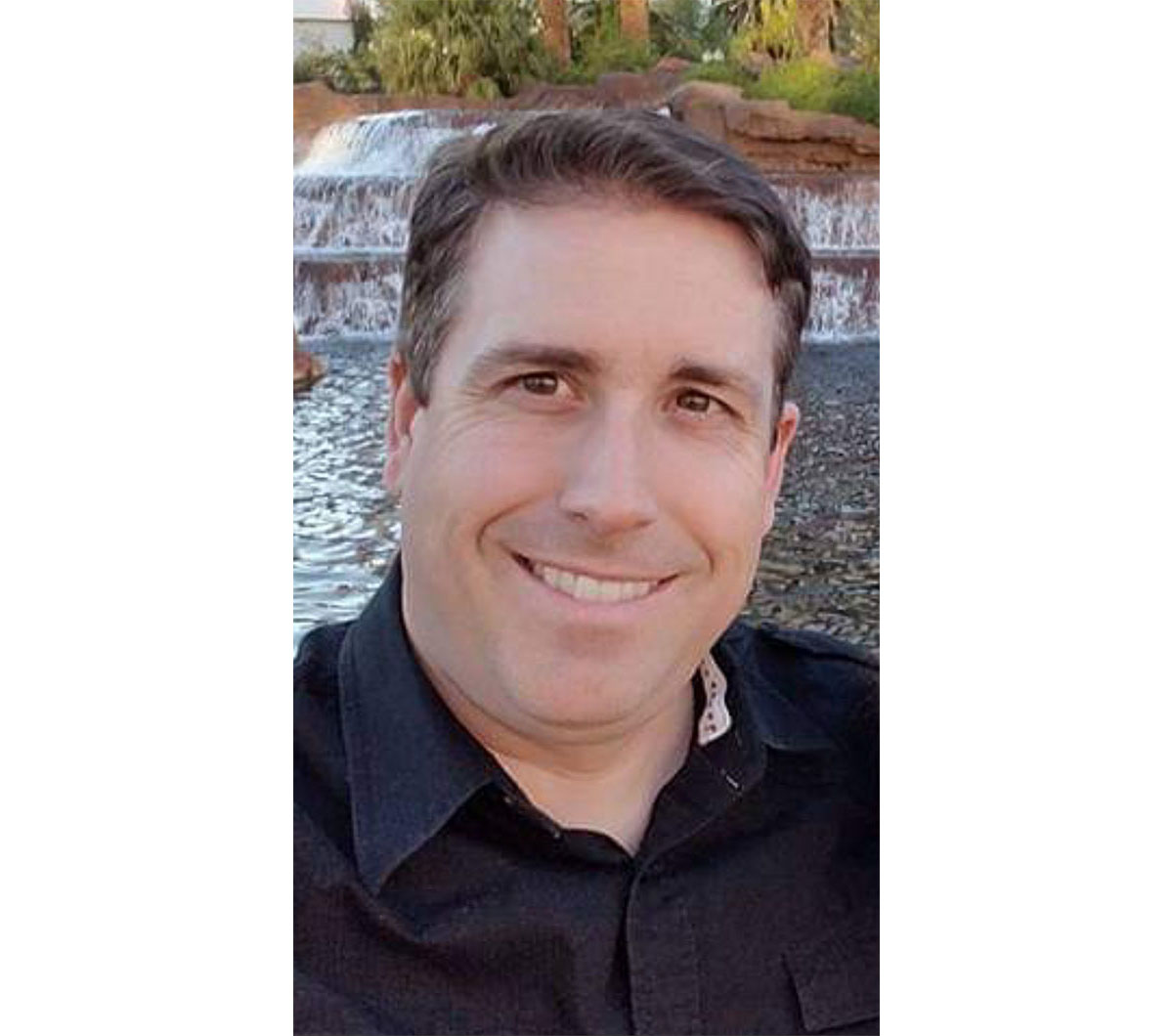 Meet CTO Adam Fox
As Chief Technology Officer, Adam Fox serves as the architect of Payroll City's world class cloud-based software. Payroll City's software is easy to use and scalable to service the needs of companies with large, complex payrolls, while streamlined so even the smallest business can utilize it.
Never satisfied, Kathleen, Adam and their team are continually improving our software to anticipate the changing needs of our customers and their businesses. Combining Kathleen's expertise in accounting and knowledge of payroll rules and regulations nationwide, with Adam's passion for elegant and effective technology, Payroll City's latest software release is a true leap forward, offering a payroll software that is even more modern, simple and powerful, with the most advanced features and security.
Our new, highly modern software leverages the latest multi-threaded architecture so even the largest payrolls and reports generate quickly and easily.
Payroll City leads the way while the rest of industry tries to catch up.
While we are proud of our technology, people are what drive our business. The professionals at Payroll City are committed to excellent customer service and believe our relationships with our customers drive constant improvement in our software…and in our business. Payroll is what we do and we strive to do it better than any other company. And we are proud to say our customers think so too, based on the regular testimonials and kudos we receive.
Today, Payroll City is no longer just a small, local payroll company, instead we have become the leading provider of payroll service and workforce solutions here in Colorado, and with clients nationwide. But our growth doesn't mean we have forgotten our roots. Our mission is to provide the best technology, service, and experience to our customers and partners.
Join our team
Do you have a passion for payroll? And a passion for people? At Payroll City we are always looking for hardworking professionals to join our team. We offer a great working environment, commitment to our customers and competitive salary and benefits. Find out how you can become a part of the Payroll City team! If you have expertise in Payroll, Sales, or Software Development, submit your resume to careers@payrollcity.com